1965 Fiat 500F
SOLD
One of the worlds favourite cars and loved by everyone the 500 was produced in the millions but finding a beautiful one now is becoming quite difficult.
This stunning early example has only had a couple of Italian owners and one Uk owner this year.
The mild Italian climate has really conserved her well and ongoing maintenance has kept this one running beautifully.
There are some original Italian documents and even the reg plates.
On the road this little Fiat provides an amazing characterful drive. If you roll back the sunroof with a companion sat next to you, you dream about driving along the beautiful twisty Amalfi coast. You cannot help but enjoy a 500 and other road users always smile and confirm that you are driving one of the world's cutest cars.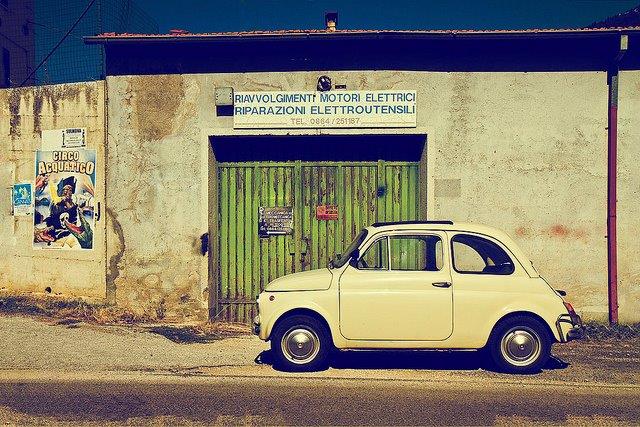 Share this vehicle